This article is about Engeos in online song contests.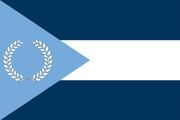 Information
Edit

Engeos is a new country with a population of 9469 and has a mass of 433 sq. kilometer, of which 121 consists of rivers, lakes and streams.
The capital is Ageos, which contains around ~3000 citizens, making it the most dense occupied city in Engeos.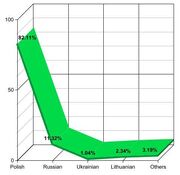 Years ago in northeastern
Poland
, there were people called Engeosians. They decided to dig up the forests and build their country around the beautiful rivers and lakes. Initially, they failed is because of the wars with the Russians. Finally made ​​it in the Battle of Ageos in 2000. After the incident Ageos became the capital of Engeos. The population of the country increased every year. The country has developed very well. Today it is very beautiful and peaceful country.
Wars with Russia
Edit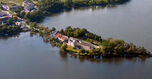 Engeos is located in north-eastern Poland.
From the north it borders with Russia.

Engeos
is a democracy, with a president as a head of state.

Engeos
is a peaceful country. The president is elected by popular vote every four years. The actually president, selected in 2014 is Zofia Wichłacz.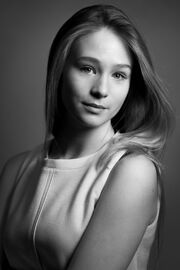 Partner Countries
Edit

Fanta Islands


Rainbow Islands


Zegruzia
Broadcasting
Edit
The official broadcaster of Engeos is ENGO TV.
ENGO TV will broadcast the World Games, which will be held in Birsan,

South Kordom.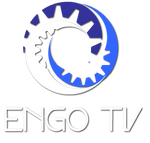 Lyrical Song Contest
Edit
Jafarian Song Contest
Edit